USA Made fire pits your design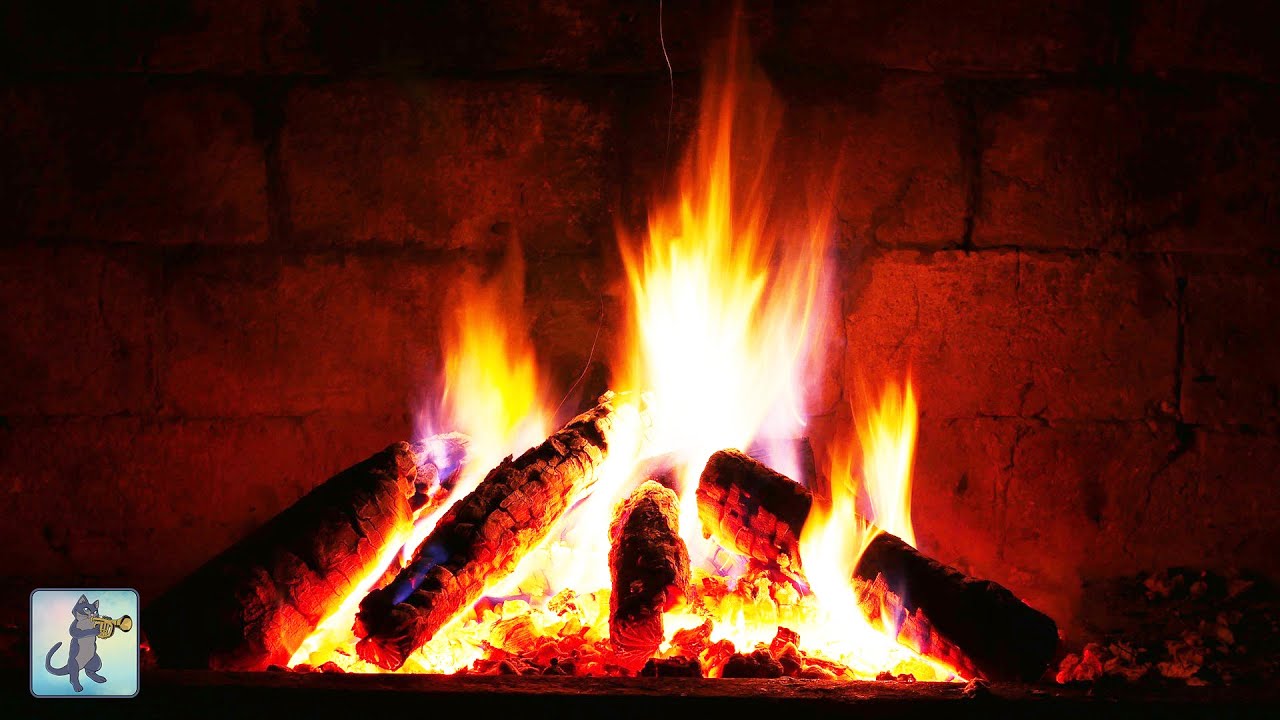 Customized To Your Interests/Needs
Wedding Gift, Anniversary, Sweetheart, Birthday?
1/4"- 5/16" Tank End - Pit

1/4" X 2 Flat Bar or 3/16" Tubular - Legs

5/8" Solid Round - Handles

14ga Cold Rolled Sheet - Fire Ring

Leg Pad - Various Plate

Fully Custom, These Are Just Some Standard Options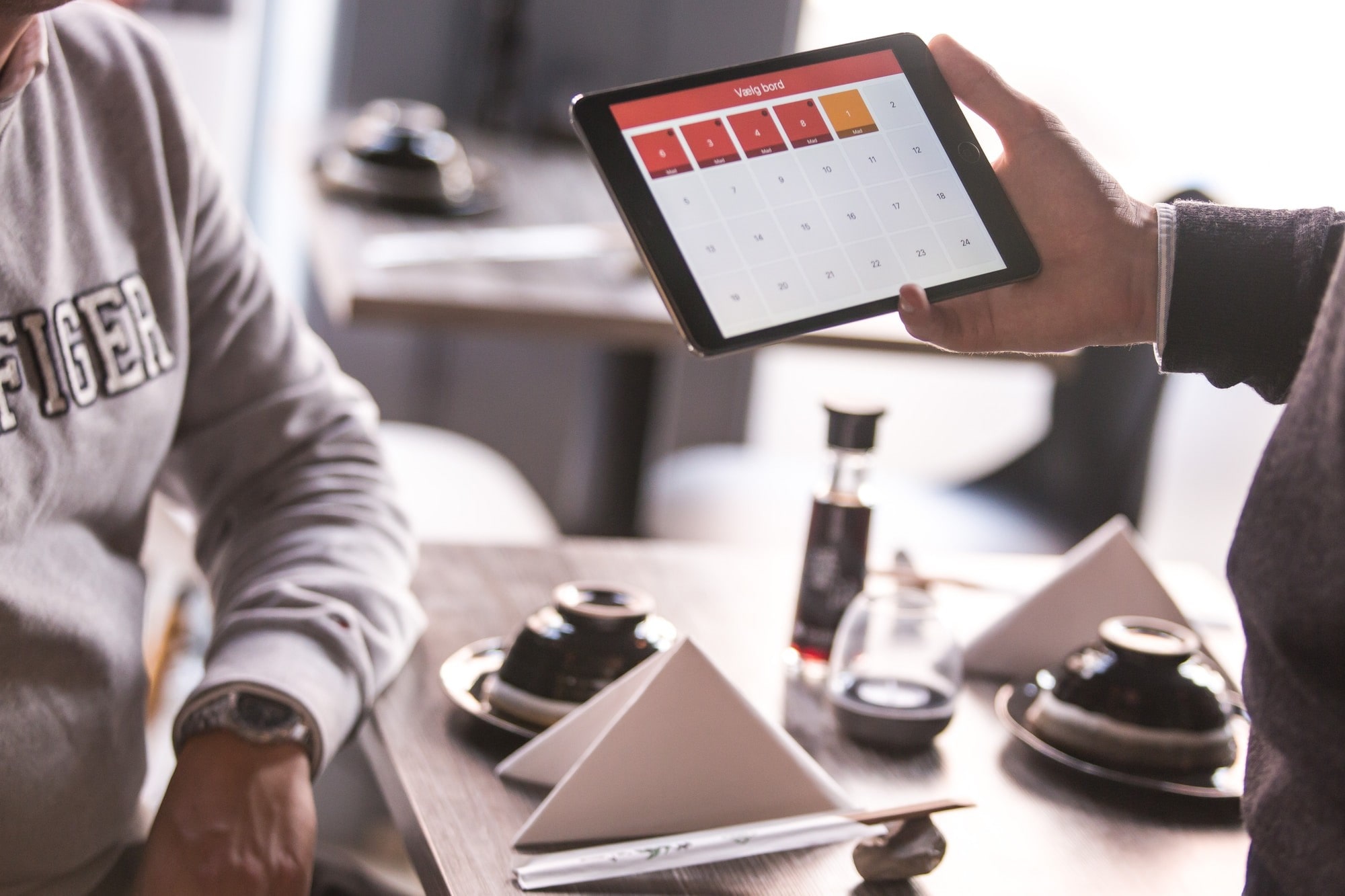 Q & A When Ordering Your Fire Pit
We have various sizes. Typically the larger the diameter the taller it will be. Depending on stock our size range is 28"-48" wide.
These depend on the need for moving to various locations or cleaning. Normally 2 are all that's needed, but some prefer 3.
We do tubular (round,square,rectangular) or our basic flat strap legs. We also can do a graphic cut-out supported by a gusset.
We'll need your input on the designs you're wanting. You're welcome to send us your personal graphic or we'll make one for you.
Let us know if you're dealing with a time crunch for an upcoming event, and we'll try to accommodate you.
These are large and heavy pits, but we are happy to get you a freight quote.
NEED IT PAINTED? WE OFFER HIGH TEMPERATURE BLACK PAINT. OR YOU CAN PAINT YOUR OWN.