Over 40 years IN BUSINESS
This business was built on private individuals trusting us with their needs, and we are committed to continuing to serve the general public with quality work.
We have the facilities and capabilities to serve a wide variety of business types, including the farming community, restaurant industry, production plants, automotive industry, marine-based businesses, and many more.
We do not require appointments to discuss your project. Just stop by during regular business hours and someone will help you.
Specializing in custom fabrication and specialty welding, we pride ourselves on our workmanship and endeavor to reflect this in every project. Please take a moment to browse through our site and see what we have to offer. If you would like to inquire about the possibility of us making something you don't see here, please feel free to contact us to discuss your options.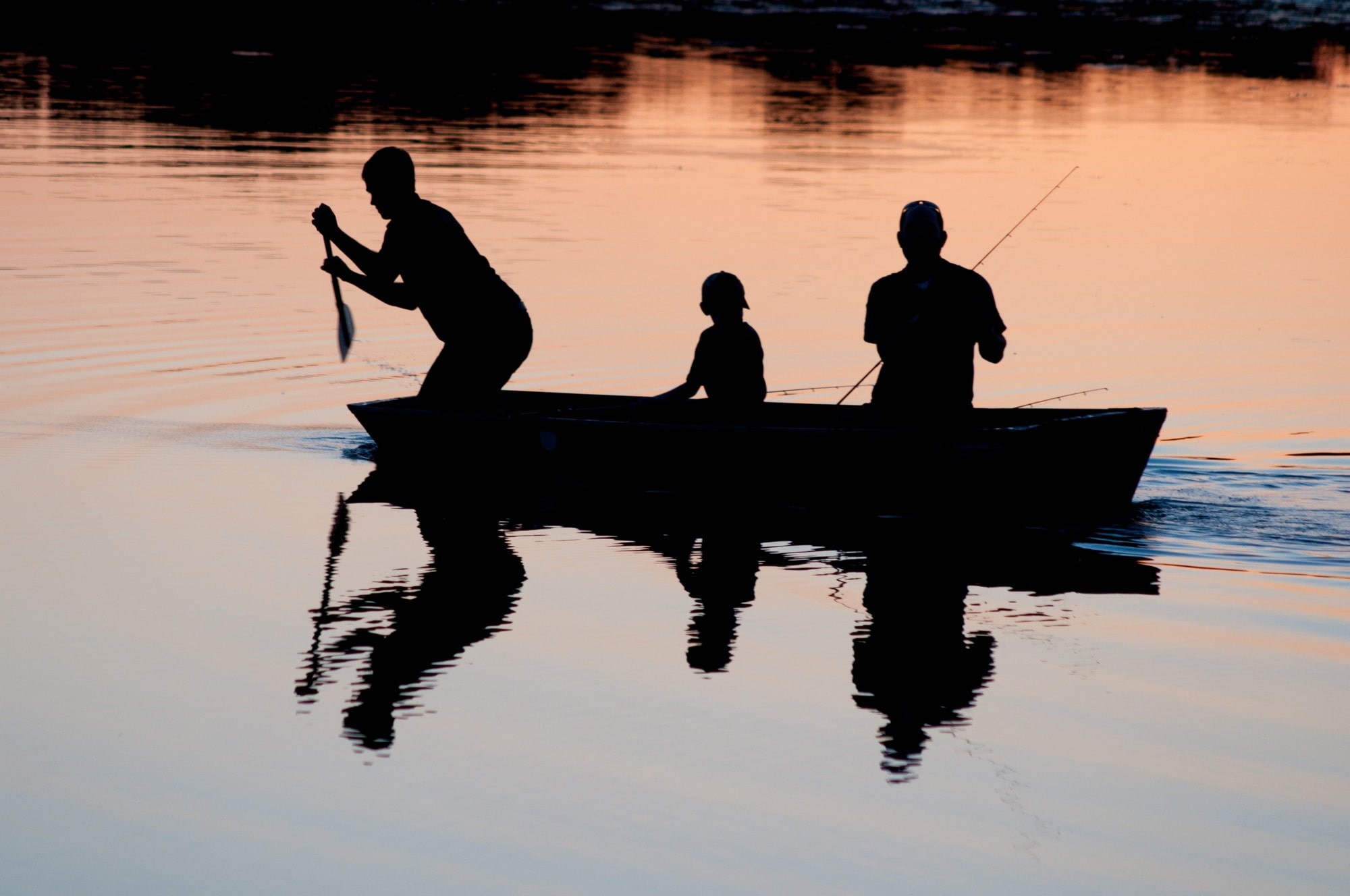 Brad Sharpe, Shop Foreman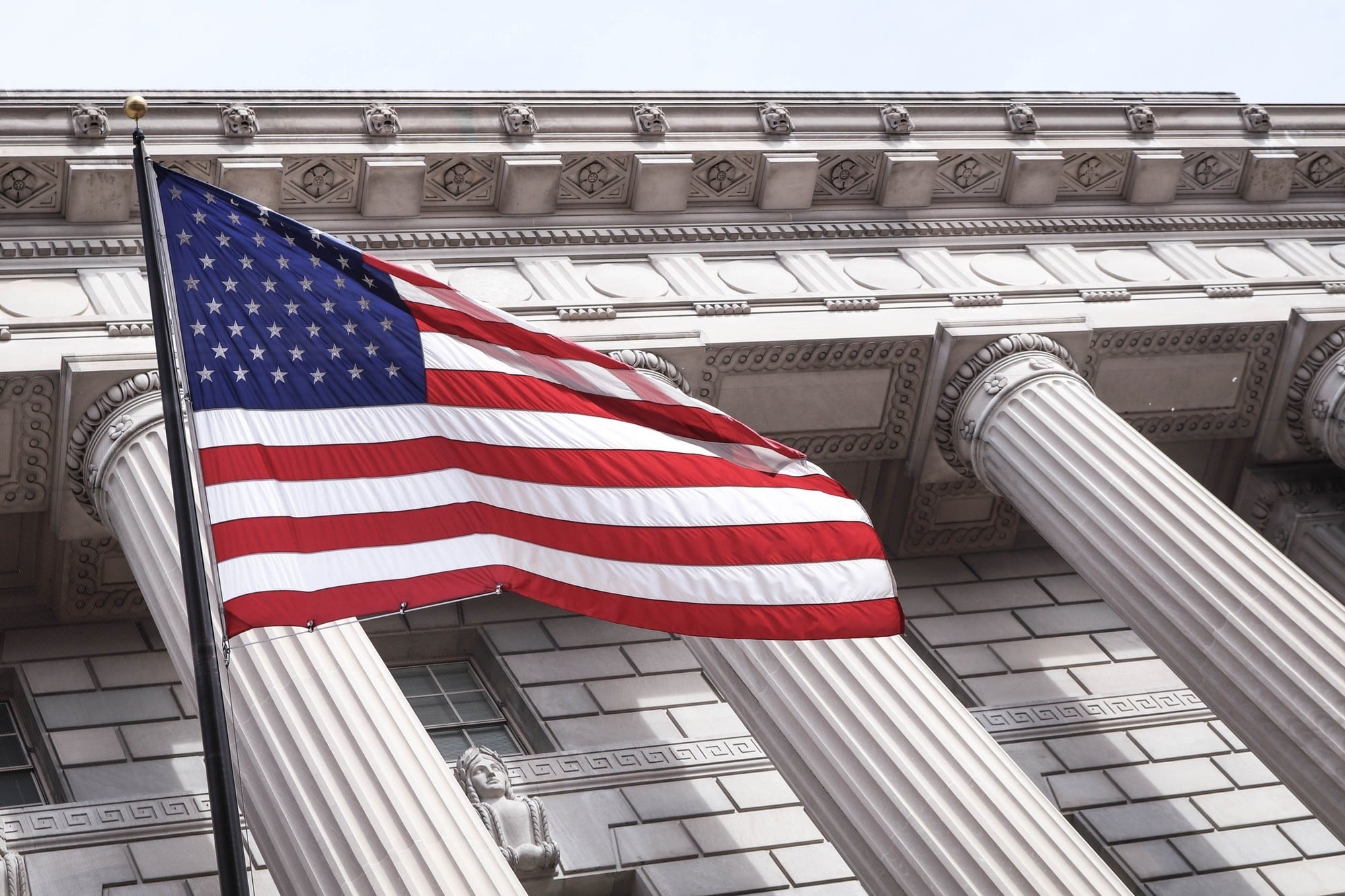 *Earn a discount on your order.
*LIKE, SHARE, OR FOLLOW US