We strive to be the best we can be, and take pride in all of the work that we do.
A. S. Fabricating produces a wide variety of custom fabrication jobs, from functional to ornamental, large or small. Years of engineering, designing and manufacturing experience are at your service to complete the task to your satisfaction. Our specialty is making products you can't find anywhere else, or making items that you can't find made to your specific needs. We have also built new product prototypes designed by the cusomer. We may even be able to copy or restore older parts that are no longer in production.
A. S. Fabricating uses several different types of welding techniques to provide you with the best possible result for your project: MIG, TIG, stick, and spot welding. We work with all common types of metals , including aluminum, steel, stainless, copper, brass, and bronze. We are also able to work with some of the less common metals, including magnesium, titanium, and white - or pot - metal. While we are easily able to accommodate big jobs, including a bay large enough to hold a semi tractor-trailer combo, we gladly welcome small projects as well.
A. S. Fabricating stocks angles, flat and square stock, round bar, and square and rectangular tubing in stainless, aluminum, and steel. We carry steel and aluminum pipe. We also carry sheet metal and plate in aluminum, stainless and steel, and a basic stock in tread plate and expanded metal. We will sell by the piece, or cut to size only what you want. Call ahead to order, or stop by and look at what we have if you're not sure exactly what you need. If you need something we don't carry, we can usually order and receive it in a timely manner.
2 Lathes

2 70-Ton Presses

1/4 X 10 Ft capacity Hydraulic Shear

Horizontal and Vertical Saws
Standard and Radial Arm Drills

Mills

5 Ft X 10 Ft CNC Plasma Table

Several Various Welders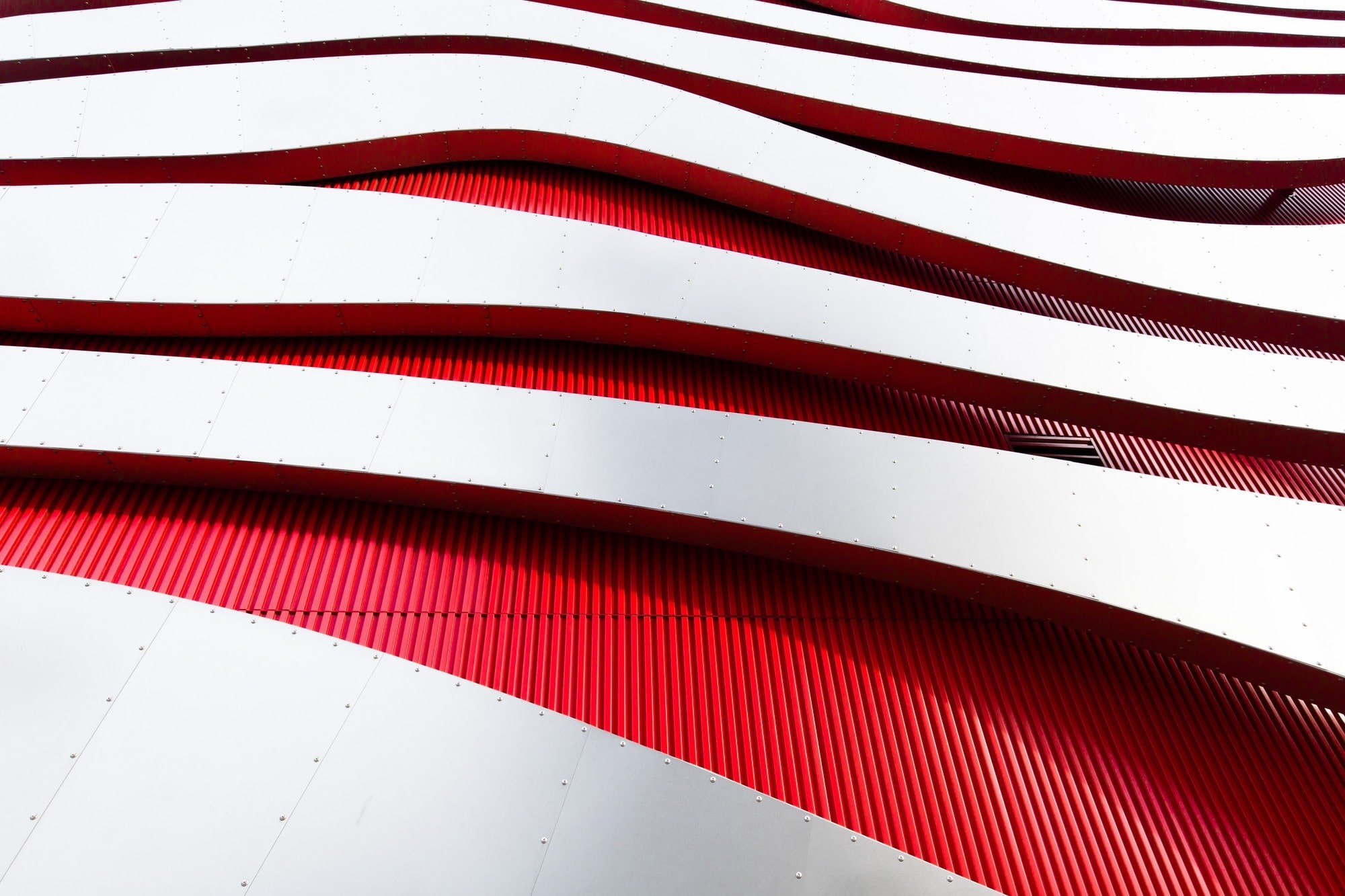 Check Out Our Photo Gallery Page >>>